Wait a few seconds.
We are loading the best services for you!
Do not leave this page
Akumal / Bahía de la Media Luna Airport Transfers
Once you visit, you will likely tell your friends that you went snorkeling with turtles in Akumal Bay.  You will probably tell them you went kayaking, fishing or scuba diving in the Caribbean.  You might tell them you played a top rated golf course or dined at one of many excellent restaurants in the area.  Some of you will talk about the archeological treasures you visited or how you ziplined through the jungle and then snorkeled in an underground spring called a cenote.
You will show them pictures of the beach villa where you stayed and attempt to describe the natural beauty of this paradise. You will certainly talk about the truly warm people that make this place so mesmerizing and after visiting, you will certainly tell your friends  "I Love Akumal!"
Long considered the jewel of the Rivera Maya, Akumal is located in the heart of the Riviera Maya on Mexico´s Caribbean Sea just across from Cozumel. This small beach village has the feel of "Old Mexico" and is conveniently located one hour south of the world class Cancun airport….yet comfortably removed. It is about 20 minutes south of Playa Del Carmen and 20 minutes north of Tulum.
You can begin your Akumal dream vacation today by reserving one of our beachfront villas or condos located. Our beachfront villas are located on the exclusive South Akumal Beach and we have condos inside the ultra modern Bahia Principe Golf & Residences.Akumal Private Transfers to akumal and riviera Maya for VIP travelers
Akumal / Bahía de la Media Luna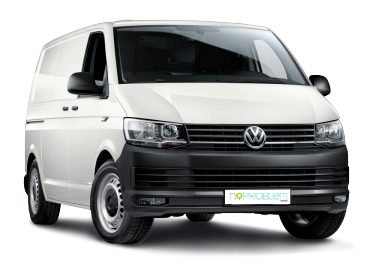 Destinations Rates
Pax
One Way
Round Trip
1-3

$72.00

80.00

$117.00

130.00
4-6

$76.50

85.00

$130.50

145.00
7-10

$85.50

95.00

$153.00

170.00